Canada
Freelance Writing Jobs in Canada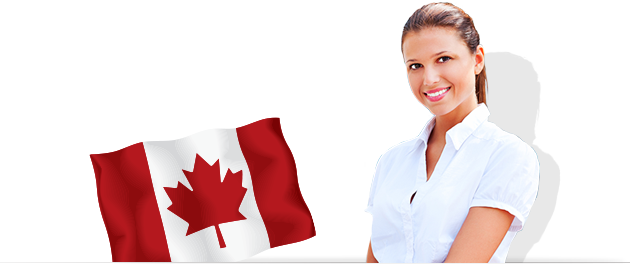 Popular writing disciplines
Engineering
Business Studies (also Management, Marketing)
Finance
Economics
Accounting
Computer science
IT, Web
Statistics
Communications
Education
Writers Earned (Oct-Dec 2014):
Writer ID
Earned
Orders completed
ENL category
Writer ID 156**31
$ 3766 earned
43 orders completed (275 pages)
Writer ID 137**7
$ 5304 earned
65 orders completed (403 pages)
ESL category
Writer ID 22**2
$ 2143 earned
49 orders completed (340 pages)
Writer ID 12**3
$ 2984 earned
57 orders completed (315 pages)
Data is collected in May 2015
Rating being from 1 the least to 5 the most satisfied
How our writers value UvoCorp:
Rate our remuneration rates (bids) against other companies
Rate if you feel more or less satisfied working with us than at otheracademic assistance companies
1:

1.4%
2:

2.8%
3:

10.8%
4:

28.6%
5:

56.3%
1:

1.4%
2:

1.4%
3:

6.6%
4:

23%
5:

67.6%
Freelance Writing Jobs in Canada

If you want to have the freedom to manage you own working schedule and balance your free time you should consider being a freelance writer. As an independent worker you may choose your own schedule, and get paid to write various tasks on a range of topics that you choose, subjects you are comfortable with.

Benefits of Being a Freelance Writer

There are a lot of students in many countries of the world who, from time to time, need the help of freelance writers. There is a wide variety of freelance writing jobs in Canada so you can choose the field you are most interested in. If you think your creativity skills are good enough for writing academic assignments then the job of a freelance writer is just what you need.

The most important part of online writing jobs in Canada is the writer's skills and desire to improve. While registering as a freelance writer you will undergo a test or series of tests to assess how well you know English, and how well you can write. You may find this process fun.

No matter what is your purpose for applying for such a job, you will find the work of a freelance writer beneficial to you. One hand you can broaden your outlook become more knowledgeable while researching various topics you need to write an essay on, even on those that are familiar to you. The other side of the job is that you will be able to improve your skills as a writer and polish your command of vocabulary.

If it is your first time looking for a job then you have probably noticed that there are not many job offers where companies will agree to take a person without any experience or without experience in a certain field, especially when the ad is "jobs for writers in Canada". This is not the case when you join a team of freelance writers. Here you can show what you are really capable of.

One of the many advantages of a freelance writer's job is that it gives you stable income, since you are paid twice a month through a convenient payment method that will ensure the safety of your information and there are always plenty of orders to choose from. A responsible company always makes sure that your personal information stays 100% confidential.

Another advantage of a freelance writer's job is that, aside from the fact that you have the freedom to choose when you work, you are also free to work wherever you wish. It is up to you whether it is at home, in a park, or on plane, if you like or need to travel; your work can always be by your side, in case inspiration hits you in the oddest of places.

Good Job!

Get paid to write, and do whatever you can to help students with writing assignments. After you accept an order, the communication between you and the customer is done directly to avoid any misunderstanding. You have to be sure that you are doing everything correctly, that is why all the instructions about a paper should be clear.

Oftentimes people who apply for a freelance writing job only want a part-time position to earn some extra cash but you can take up the career of a freelance writer and work full-time. It is entirely your choice!